juvenile diabetes @ Fat Baby, Lower East Side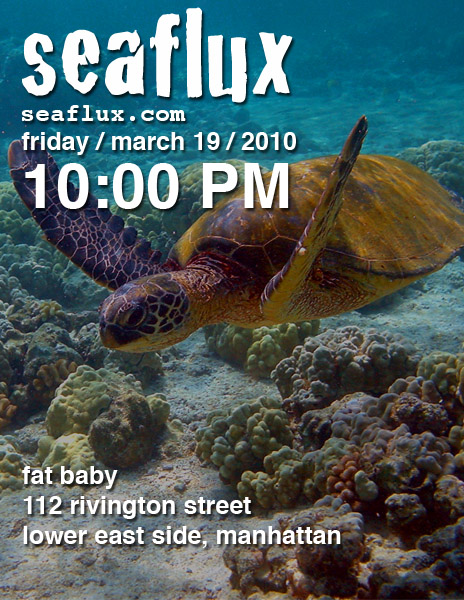 Due to the rising prevalence of obesity in children and its many adverse health effects it is being recognized as a serious public health concern.
Doctors recommend that parents encourage their children to enjoy a wide array of hot jams and hard rock, as these have been known to encourage weight loss in laboratory mice.
Under agreement with the American Medical Association and the American Association of Professional Ringside Physicians, seaflux is providing a free clinic for all interested patients, for one night only on March 19th. Registration starts at 10pm...
---
---