electronica gambits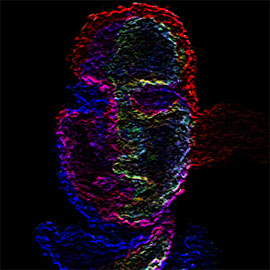 it's funny how some things turn out.
a few years ago, i tried making an "electronic" composition, with the intent of making fun of the various genres therin. in the end, i liked working in these styles enough that i made several pieces in this vein, including, of course, the score to InsideOut.
the chronology of these tracks is all over the place. this bothers my OCD to no end, but it does give a glimpse of the development of my compositional approach to this stuff. i'd also like to mention the following amazing pieces of software: propellerheads' reason, ableton live, and everything ever made by the native instruments company.
---
---